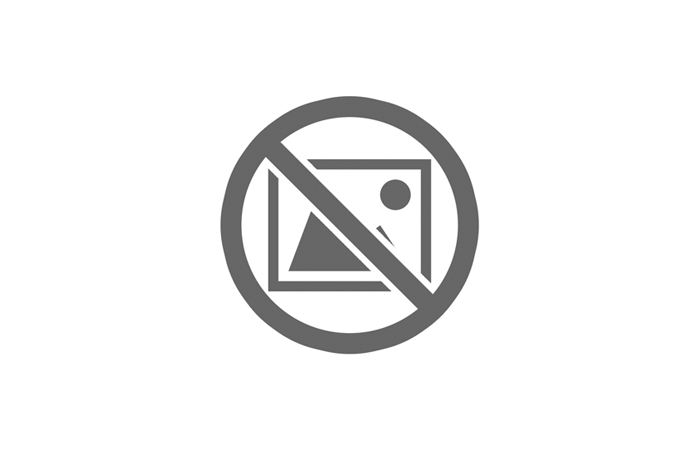 Description
General Description:
2004 Tulsa TT-560 Triplex Pump.
Recent Work/Modifications:
Seller States: The pump has been rebuilt with the following: New crank bearings, New valves, New liners, and New 5" cups.

Seller States: Engine (Upgrades and Repairs)
-Electric throttle and shut down.
-New Murphy control panel.
-New radiator.
-New fuel and oil lines.
-New Turbo.
-Updated air filter box.
-Complete service.
Additional Information:
-5" Stroke.
-500 GPM Continuous Duty Rating.
-CAT 3408 Engine (engine has 3500 hours).
-Allison Auto Transmission.
-Control panel with flow meter, chain drive, hydraulic water shut off.
-Mounted on a 20 foot skid.
While HDD Broker makes every effort to ensure the accuracy of the information provided by our Sellers, it is ultimately the Buyer's responsibility to confirm all details to their satisfaction prior to purchase. See our terms and conditions.
HDD Broker uses cookies and collects personal information on its websites.

To learn more, review HDD Broker's Privacy Policy and Cookie Policy. By clicking "I Accept", you indicate you have adjusted your browser settings to fit your preferences and consent to HDD Broker's use of cookies.
x